---
Automation – key technology for all industries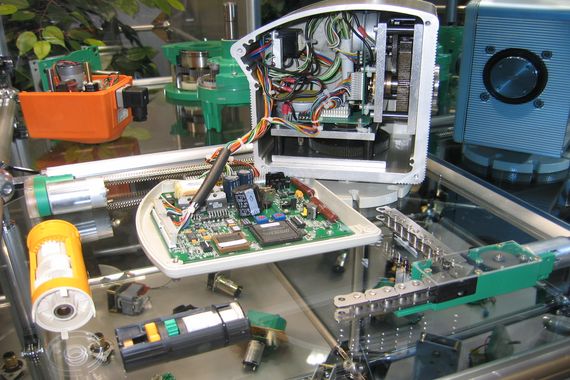 The Nuremberg region with some 200 companies and 20,000 employees is an important location for the key sector automation. Of the jobs in the automation sector, one in three jobs in Bavaria and one in ten jobs in Germany are in the Nuremberg region. Automation solutions are used in all sectors and secure the regional industry's competitiveness in global markets.
A broad spectrum of suppliers of plants, technologies and service providers cover the major fields of business in the sector, e.g.:
electrical drive systems
control & instrumentation
automation software
system integration
complete solutions for factory automation.

North Bavarian Automation Valley
The North Bavarian Automation Valley is the central network and project partner for the regional automation industry.

Services: Networking, events, exhibiting at exhibitions, public relations, cooperation forums, special "Automation Valley" magazine, projects.
Economic Development
Peter Haas
Telephone +49 (0)911 / 231 - 85 28
Fax +49 (0)911 / 231 - 85 25
To encoded transmission of your message: