---
Further Information
Topics: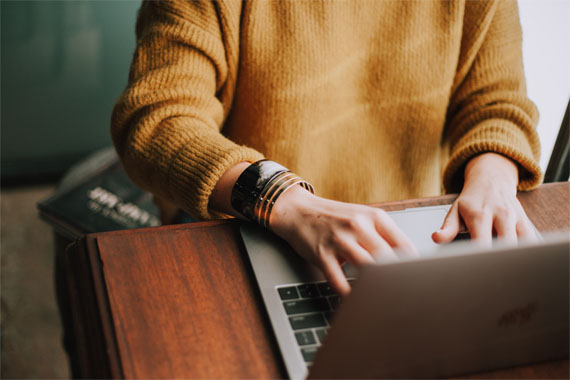 ---
---
Official language
If you do not speak and understand German fluently, you will need someone to translate for your visits to the registry office. Concerns about your civil status often have far-reaching consequences for you, about which we must be able to provide you with reliable information and advice.

You are welcome to bring a sworn interpreter for your mother tongue with you.
You can find these in the Database of translators and interpreters.
Alternatively, you can bring a private person with you, who is sworn once as an interpreter. This person must have a good command of your mother tongue and German. In addition, the person may not be a party to the proceedings or a relative of a party. The person must be able to identify himself with a passport.
The swearing-in ceremony costs € 25.
---
Documents: originals with translation
Always provide original documents. For documents that are not written in German, you need a German translation. This must be written by a publicly appointed and sworn translating person in Germany.
You can find such translators via the database of translators and interpreters .
---
Documents: authentication
For foreign certificates you need an authentication. This confirms that the certificate is genuine.
There are two types of legalization: legalization and apostille. Which one you need depends on the country in which your certificate was issued.
Apostilles issues the competent domestic authority of the country in which the certificate was drawn up. The best thing to do with your case is to contact the authority that issued the document.
You can get legalizations from the responsible German diplomatic mission. The Federal Foreign Office has compiled a list of the German diplomatic mission.

Here you will also find further information on international document traffic.
Special cases
In some cases, a separate check is necessary. The German Embassy is responsible for this. We will then forward your certificate to the German Embassy. The German Embassy requires an advance payment of costs, which you pay to us.
In the leaflet "Information bei Eheschließung im Ausland" you will find out which type of authentication applies to you or whether a separate content check is necessay.
---
---